Portfolio preparation is my specialty, with 13 years experience in portfolio preparation and college admissions for students applying to colleges, colleges of art, and universities.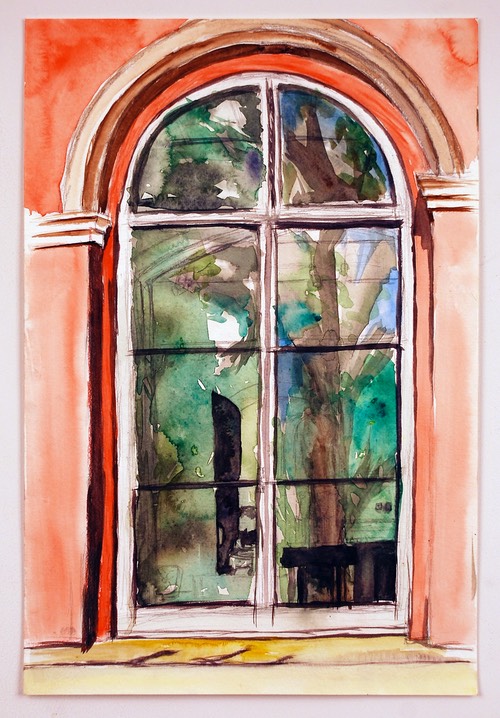 College advising for artists, designers and creative kids - I help visual arts students decide which college programs fit their needs, improve essays, create portfolio artwork, photograph artwork and digitally edit portfolios to use in college applications.
I photographed all artwork on this site from my students.
I graduated from Rhode Island School of Design and San Francisco Art Institute and have visited 26 colleges of art.
My students have been accepted to nearly every top art program in the United States - see my college acceptance list
I also provide general college advising services to non-artists. Read more at www.BeachCollegeCounseling.com
I offer tutoring in visual art for students who need additional time to prepare their portfolio. Please read more at CollegePortfolioCoach.com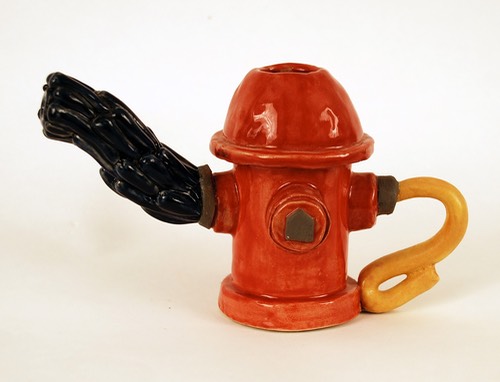 Member of

•Western Association for College Admission Counseling (WACAC)
•Higher Education Consultants Association (HECA)